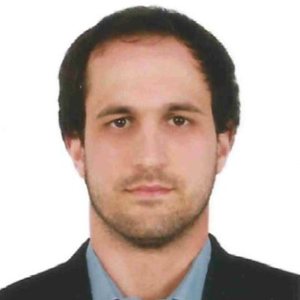 Giacomo Brambilla
Co-fundador / CEO
Giacomo is a Bachelor in Business Administration from "Universidad del Pacífico" (Peru). He was co-founder of "Gratel Telecomunicaciones" winning Startup Peru 4G. He was also Brand Manager in the retail company "Komax Peru".
He is an entrepreneur by nature, passionate about disruptive projects that could have the potential to revolutionize markets while helping thousands of people.
He decided to start Remesend after suffering the expensive fees and hidden charges from the traditional methods for sending money internationally.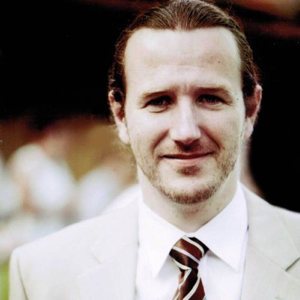 Michael Fabing
Co-fundador / CTO
Master in Information Technology from the University od Metz (France) and CTO of several Startups in Canada.